Aligned with Saudi's Vision 2030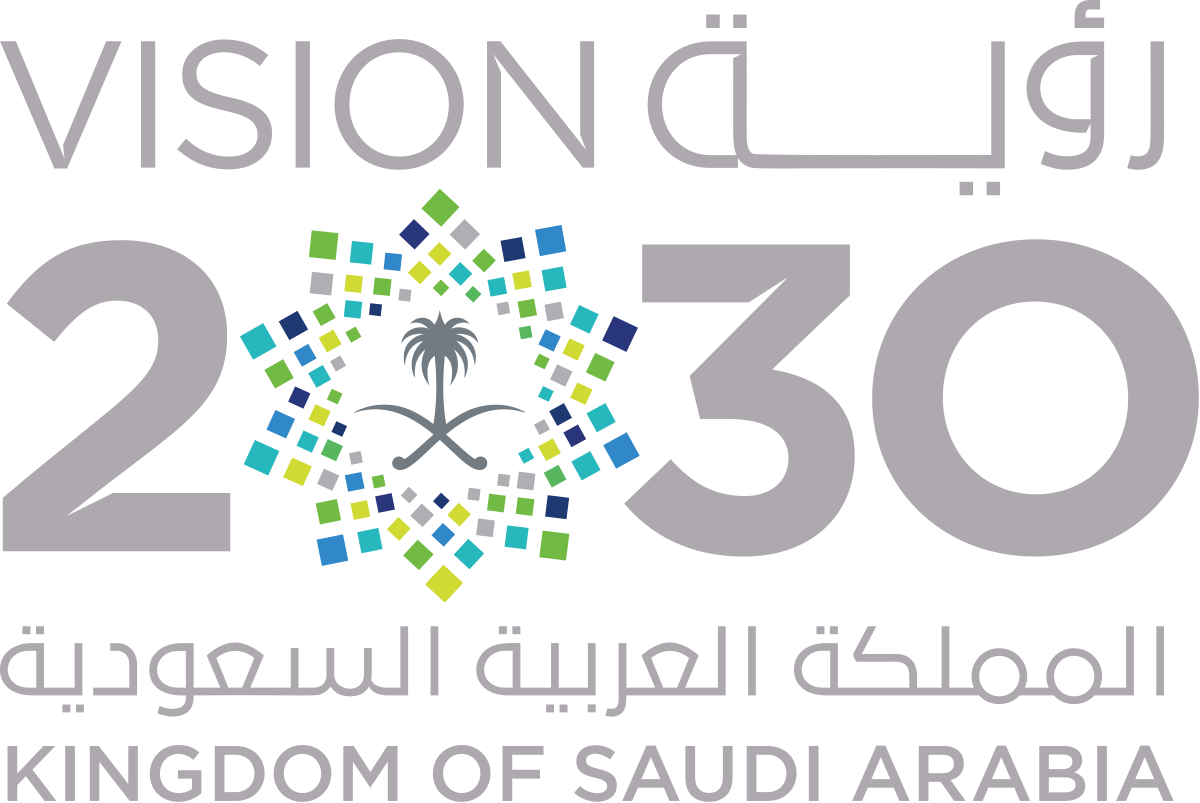 SPSP has announced its ambitious transformation plan with a set milestone. SPSP developed a strategic transformation framework with specific objectives and responsibilities over the next few years that is inline with the Kingdom's Vision 2030.
To execute this transformation plan, SPSP has created a transformational roadmap that includes current and future plans, projects and programs of the institute.